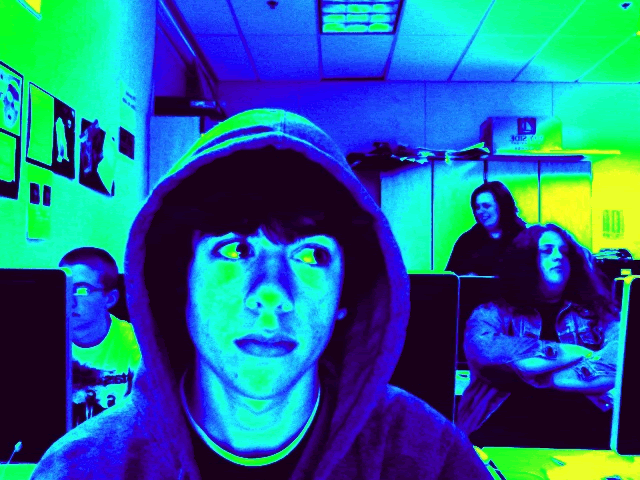 Don't Do Drugs Campaign kicked off in Canada at the Canadian Don't Do Drugs Society, with a parents guide, supporters List and sponsors. The site includes Videos, Forums and a symptoms Checklist.
The site also contains a Drug Description List and Side Effects of most drugs, for teens, kids and parents as well as schools to use as a reference guide. Oxycontin, Ritalin and steroids are listed.

This campaign is to fight the battle against drug abuse by our young people and promote the fact that " Smart Kids don't Do Drugs".
TAGS: Don't Do Drugs, Smart Kids Don't Do Drugs, Drug Abuse by Kids, Don't Do Drug Pictures, Pictures of Kids on Drugs, drugs are bad for kids.